We are excited to launch our first Menu of Offerings for Professional Development available during the '21-'22 school year! In response to trends in education, best practices, and requests from local and rural school districts, we offer the following: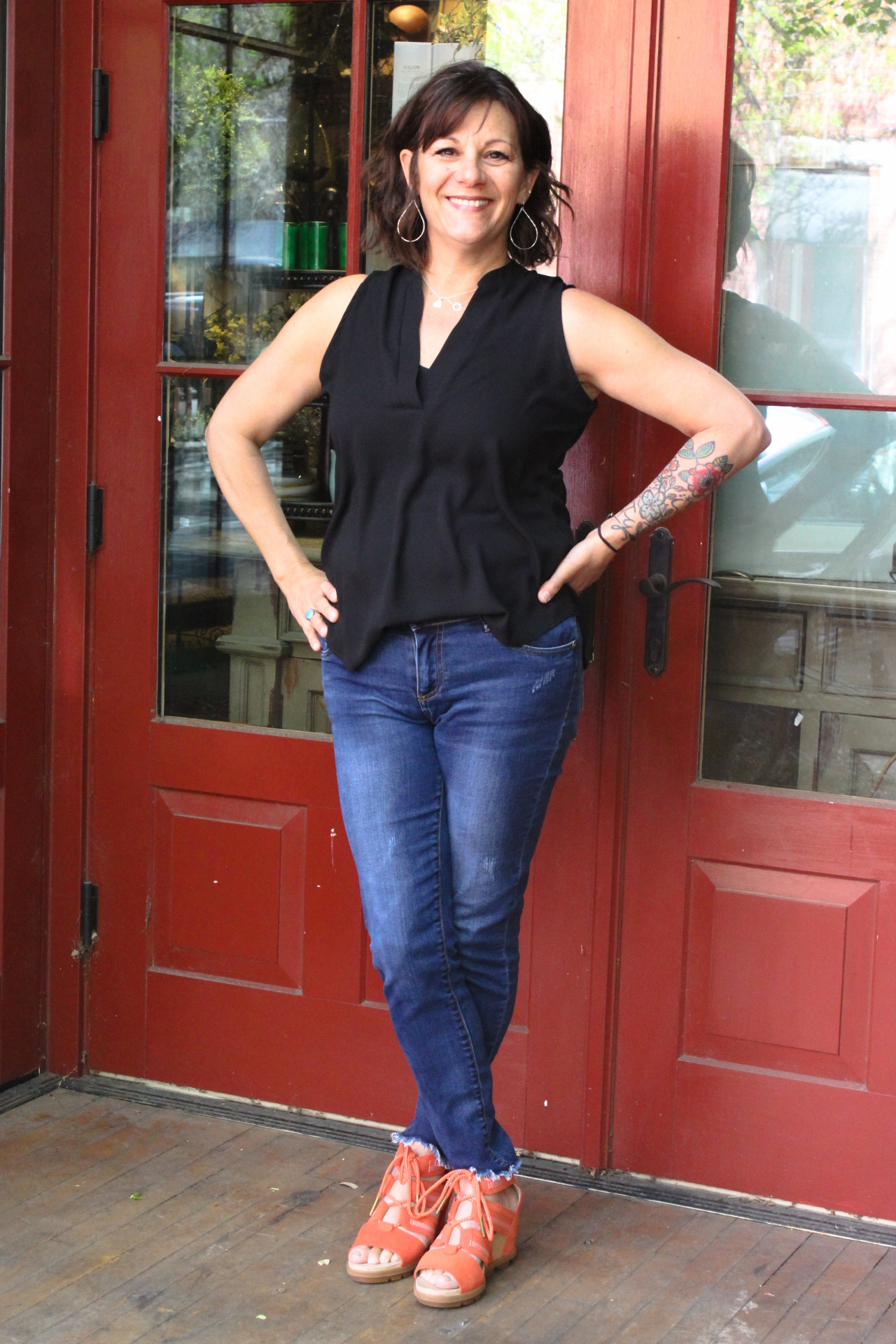 About Me
Hello to everyone! I'm Serena Morales, Ph.D.
My teaching adventures started with middle school language arts and dabbled around education settings for a couple of decades before finding home in higher education in 2015. Currently, I work with pre-service teachers, teach secondary methods courses, and coordinate a Master in Teaching program. I am obsessed with instructional design and the way students are impacted as humans and learners through the choices teachers make around learning and classroom culture.
For years, I've collected ideas, examples, responses to challenges. I've consumed and created. This website is a landing page for the content and questions I still have–will always have!–about how we learn, why we teach, and what to do about it.
About Me
Rhonda Urquidi offers experienced coaching in practices based in research. She joined the Idaho Coaching Network in 2014, and held an instructional coaching position there from 2017 to 2021 contracted by the State of Idaho Department of Education. Rhonda's classroom experience includes Kindergarten reading intervention and k-4 Title One and  6-11th grades teaching:  English Language Arts (ELA). Certified to teach with a BA in English, and a MA in Teaching Language Arts, K-12, she found a passion teaching teachers through the Boise State Writing Project (BSWP) in 2007.  Rhonda has been working in education since 1992 when she graduated from Boise State University. 
Rhonda spent a decade working with the Mountain Home Arts Council as Executive Director.  Working professionally with artists and running the board-directed non-profit gives her a unique perspective on listening and building systems in partnerships built around trust and relationships.  
Serena and Rhonda first came together teaching English in Boise School District at Hillside Junior High, 1992.  They attended middle school conferences, submitted proposals to partner and worked with colleagues in the early days of PLCs and shared understandings of expectations in writing for students across the content areas.  Each pathway developed their expertise and now, 30 years later, they come together to combine their strengths and offer support in educational practice.  
Rhonda's vision and what she hopes to be true as a result of her work is to build sustainable systems through relationships that are centered around trust and grow from sincere listening and vulnerability in learning. She cares about people and strives to learn about improving shared worlds.